It's Back-To-School Time
Yeah, school is great, but have you heard about Valley Mall?! We're here to make starting the school year FUN, offering up the freshest back-to-school styles, awesome events for all ages, and great ways to give back to the community. Check out everything we have going on for BTS '22...
---
Your BTS 2022 Itinerary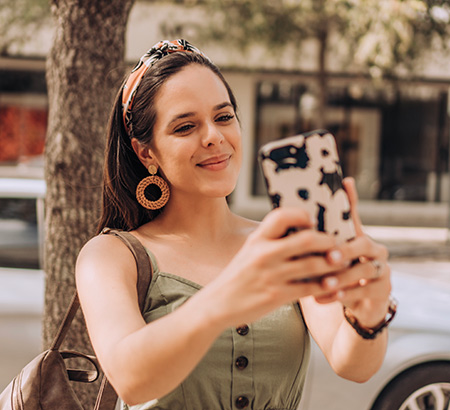 VA Tax Free Holiday
Kick off your back to school shopping during Virginia's 3-day sales tax holiday.
Friday, August 5th - Sunday, August 8th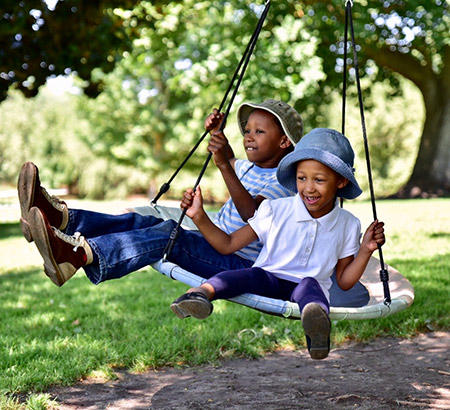 For The Young Ones
They've probably grown a lot over the summer! Start off their new year with some new clothes. Old Navy, JCPenney, and Target have a great range of kid-friendly styles in stock. When both mom and the kids love their look, everyone's happy.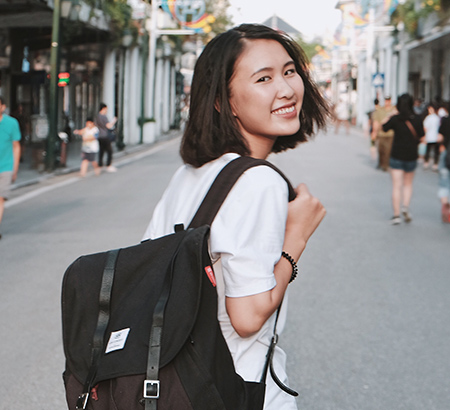 For The Teens
Whether their vibe is more Rue 21, American Eagle, Journeys or a mix uniquely their own, our lineup of stores has got them covered.