---
Guest Services
Valley Mall Guest Services:

(540) 433-1797
Valley Mall Guest Services is located in the Management Office near the public mall restrooms or entrance #2. Representatives may be reached from 9:00am-5:00pm Monday through Friday.
Questions?

Click here to chat or text us at (540) 252-5100.
---
Amenities
Family Restroom and Changing Facilities:

Our family restroom is located in between the Men's and Women's bathroom. All three are equipped with changing tables for the convenience of our guests.

Family Entertainment:

Kiddie Rides, Carousels, and GKG Amusements Arcade, Elevation Sports.

Security Services:

Hours of Operation: 24/7

Please contact Guest Services in order to get in touch with Security personnel. If you have an urgent matter or the Mall Management Office is closed, please call Security directly at 540.433.4947.

Services Offered at Guest Services:
Complimentary Wheelchair Rentals (with valid photo ID)
Mall Directories
Direct Management and Security Contact
Courtesy Phone
Job Information
Directions, Mall Maps, Retailer Phone Numbers, & Store Information
Lost & Found Services
Various Coupons & Sale Information
Special Event Information
Copy Services
Visitor Center:
The Visitor Center is a self-service, touch screen facility filled with area amenities, an interactive map, free travel brochures and onsite promotions throughout the year. Open daily from 9-5!
Visitors can call to speak to a certified Travel Specialist at 540.432.8935
If you are in need of additional services not listed here, please contact a member of Management at (540) 433-1797 or a member of Security at (540) 433-4947. Your patronage is extremely important to us, and we will do our best to accommodate your needs.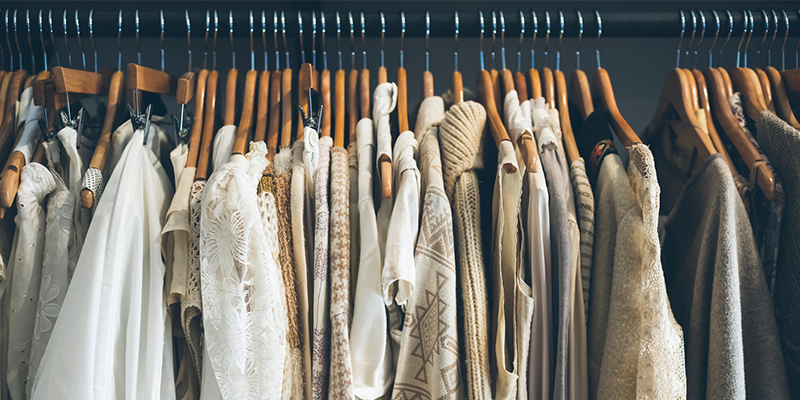 Get your fashion fix
From fresh new looks to classic styles, our stores have it all. Check out our directory to find your favorite stores, dining and more.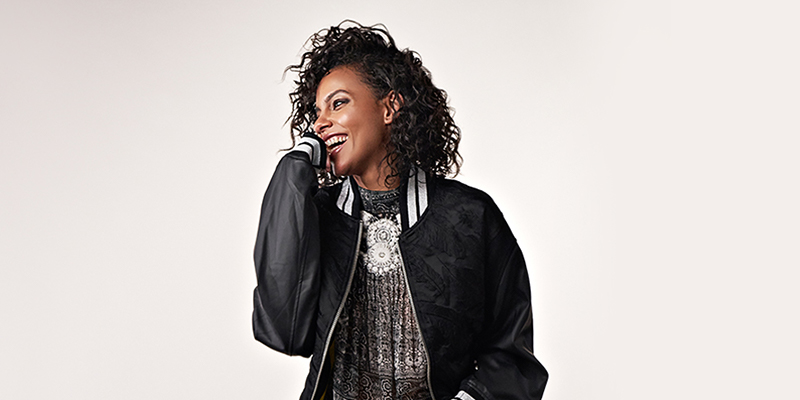 Find yourself a great deal
If you're looking to save big time on your favorite brands and the latest styles, you've come to the right place. Find the perfect sale for your style today.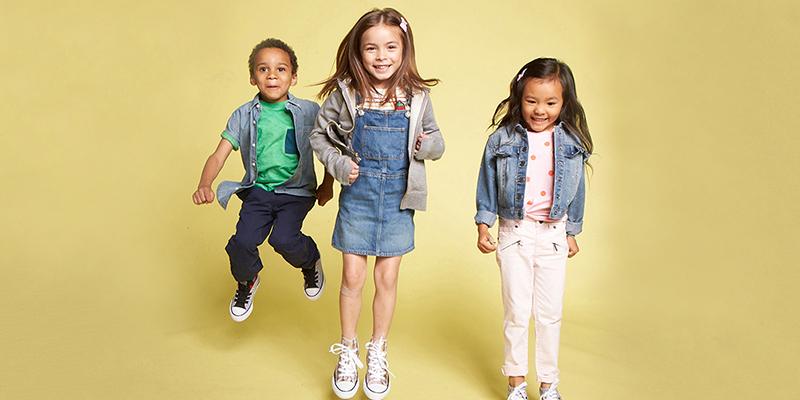 Make every trip an event
Great shopping and dining is just the beginning. Check out our list of events to find the perfect addition to your shopping expedition.